HONOR, RESPECT, COMMITMENT, SERVICE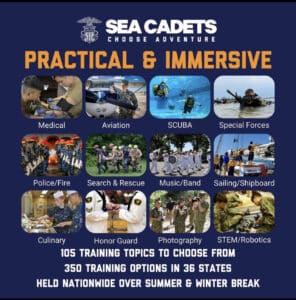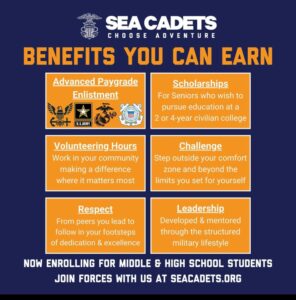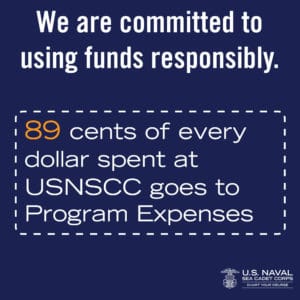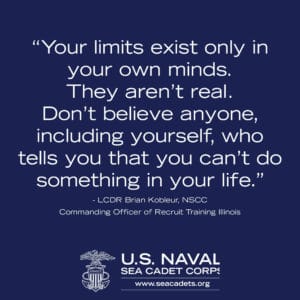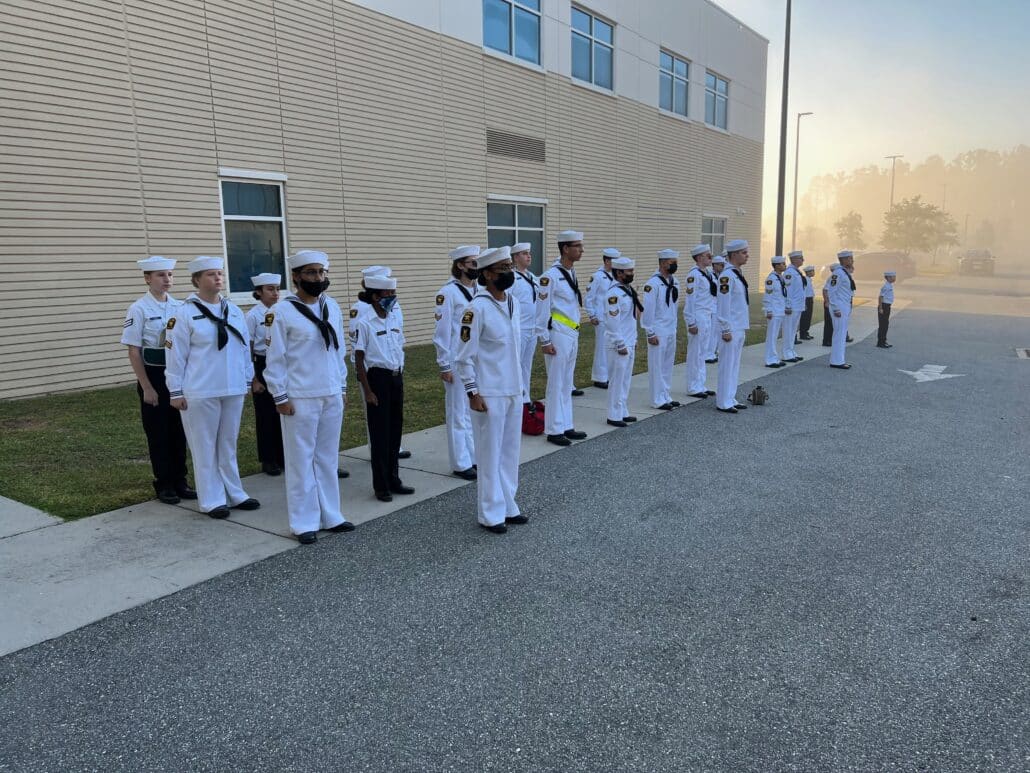 MONTHLY DRILLS
Cadets work on military bearing, physical training, marching, discipline, rank & structure, naval history and heritage, and much more.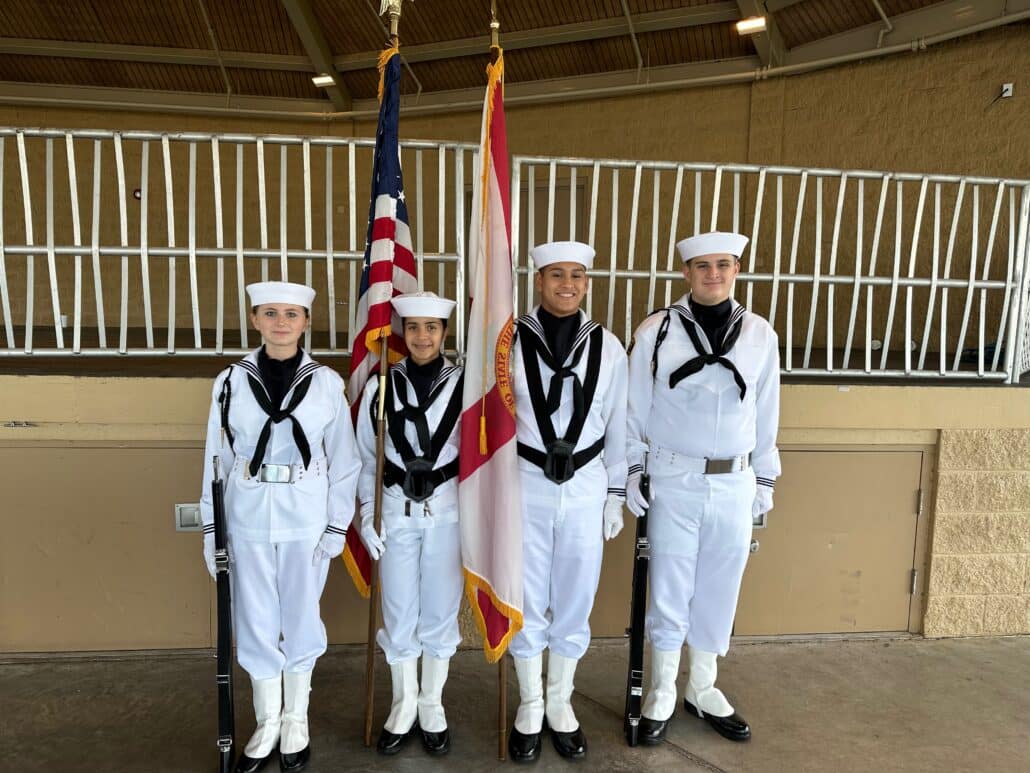 COLOR GUARD
Our Color Guard team provides services to several organizations in the area including The Central Florida Navy League, Veteran's cemetery, military ceremonies , high school basketball tournaments, graduations, and reunions.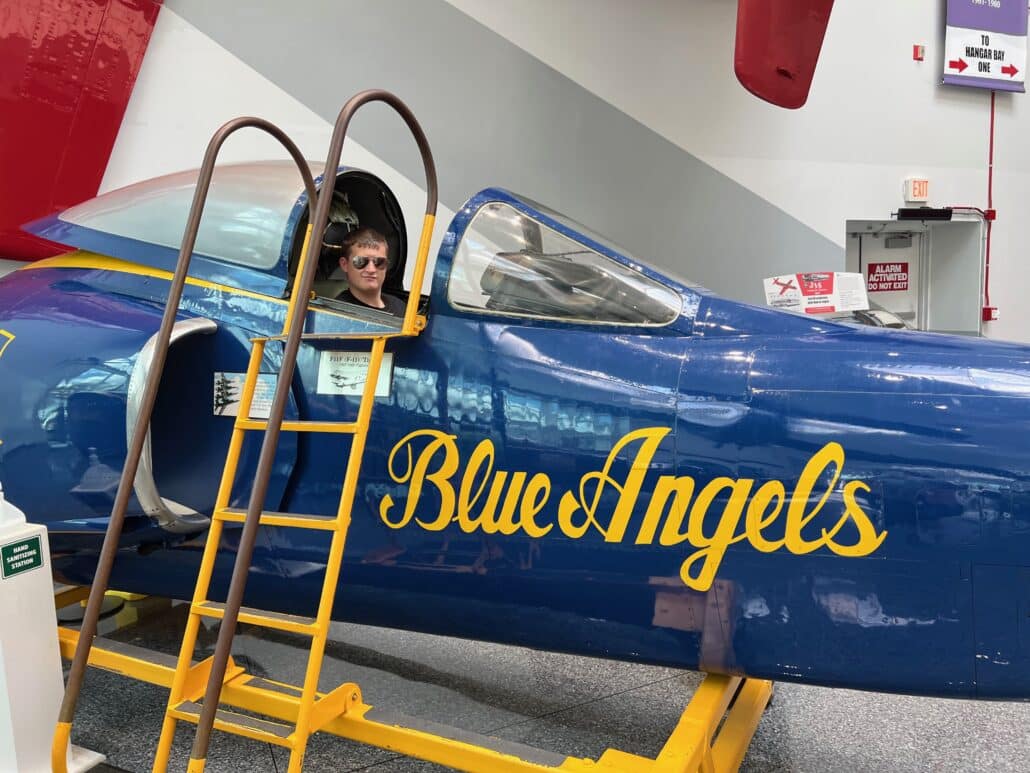 BASIC & ADV TRAINING
After basic training, cadets have vast advanced training opportunities in areas such as seamanship, aviation, medical, STEM, cyber, marksmanship, winter survival, river ops, POLA, service academies.