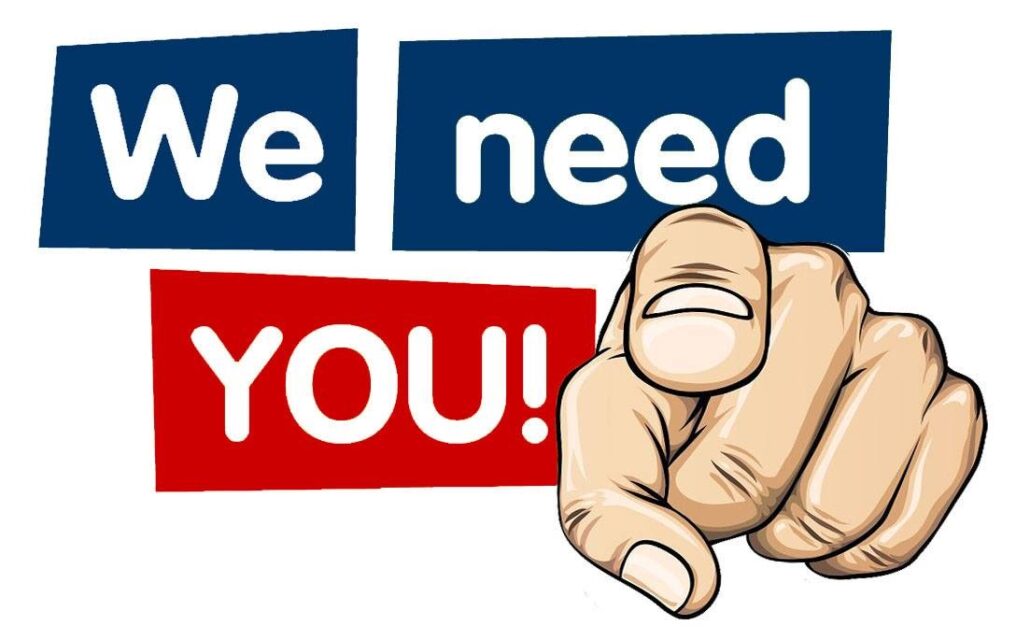 GET INVOLVED!
Parents make FANTASTIC volunteers! Whether you can stay for all of drill weekend or just help out on occasion, we would love to have you volunteer with our unit!
ADULT VOLUNTEERS
A volunteer must be a U.S. citizen or legal permanent resident, free of felony convictions, possess good moral character, a sound mind, and be capable of credibly communicating USNSCC values to our cadets. Each adult will undergo a background investigation during the enrollment process.
Click here to fill out our contact form to set up your visit and interview.